LucianStyle Development Corporation Est. 2006 has, since its inception, been a proud and active part of St. Lucia's tourism sector. Located conveniently in the heart of St. Lucia's tourist capital, Rodney Bay, we welcome guests daily and assist them with tour and activity bookings, travel planning, airport shuttles, destination weddings, real estate or anything else which their heart may desire… Our management team shines with an impressive combined 40+ years in the local travel industry.
We abide by the dictum 'Your wish is our command' – and we command for you with utmost pride and singular delight. Our customer service is unsurpassed with a level of support and a quality of product to match.
Lasting memories await when you book with LucianStyle Experiences! – We own and operate some of the most unique tours and activities on the island: from the #1 Rated St. Lucia Segway Adventure to the new and exciting Pirate Dungeon. We also run exclusive hiking tours and island tours and even offer a popular Treasure Hunt which guests can play to win a return trip to St. Lucia!
At LucianStyle Development, we seek to always remain original and continue to put smiles on faces while creating lasting memories of our beautiful island paradise, St. Lucia.
So come, and be sure to enjoy St. Lucia! – LucianStyle!
Mission statement
success. triumph.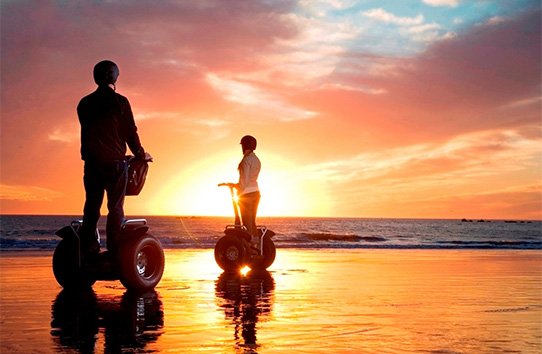 "As a provider of tours & experiences on a 'sun-island' destination, we are dedicated to environmental improvements such as clean energy generation and usage.  Our aim is to minimize as many environmental impacts as possible, and lead by example to help travelers learn to protect the environment, travel responsibly and contribute positively for the betterment of our today – and our tomorrow."
Book your Dream Vacation Today!